Do you want to level up your photography with a powerful burst of learning?
If your answer is yes – you'll absolutely LOVE our brand new course – "31 Days to Becoming a Better Photographer" which we guarantee will improve your photography.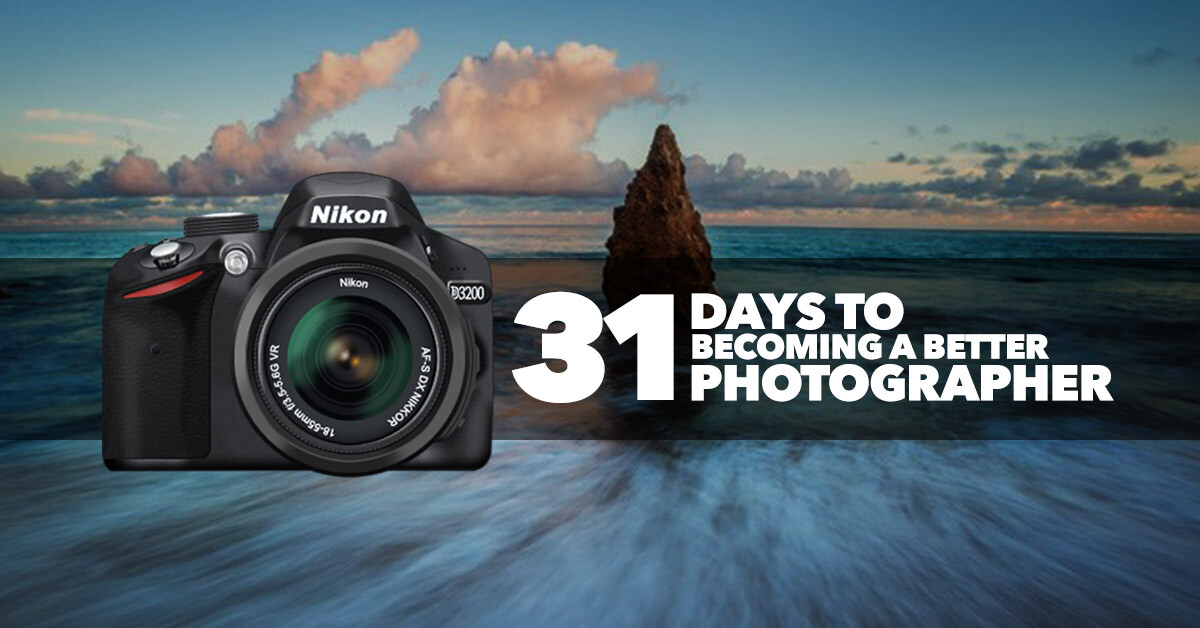 It only launched today with a massive 75% early bird special – but be quick, the discount ends and enrolments close in less than 3 weeks.
31 Days to Becoming a Better Photography has been specifically created for anyone who's ever dreamed of taking amazing photos – but who is not sure where to start.
Great Teaching, Practical Exercises and Mentoring
The great thing about this course is that it's incredibly practical. You'll learn a lot but you'll also be actively applying what you learn. Here's how it works.
31 Easy to Understand Lessons – The course is broken down into 31 easy to understand lessons – designed to give you more knowledge of how your camera works and how to get more control over it.
31 Practical Exercises – Each lesson comes with a practical exercise – designed to help you apply that knowledge.
Mentoring from a Pro Photographer – All early bird participants also get access to a secret Facebook group where course creator – Jim Hamel – will give group mentoring, offer extra support, answer questions and where you can share some of the results you're getting.
Access to a professional like Jim would normally cost you hundreds or even thousands of dollars, but when you purchase this course, you not only get over 7 hours of great teaching, 31 exercises to try, you get to ask Jim questions, follow along with assignments, and become part of a group of other like minded photographers.
This course is designed to be taken over 31 days but you get immediate lifetime access to it so you can take it at your own pace – whipping through it faster or taking it slower if you like.
Here's a taste for the course – straight from the mouth of course creator Jim Hamel:
Enrolments End Soon
But hurry – because of the mentoring component of this course spaces are limited and will only be open for enrolments for a short time and the massive 75% off is only for a short time too!
Check out all of the course modules and enrol here.
P.S. As always, we offer a 60 Day Guarantee, so if you find the course isn't for you, we'll be more than happy to refund you – no questions asked.
The post 31 Days to Becoming a Better Photographer by Darren Rowse appeared first on Digital Photography School.
from Digital Photography School http://bit.ly/2h5SpBN
via IFTTT