There's an idea that has been perpetuated, however unintentionally, that photographers do one thing and one thing only. The illusion is that someone who carries the title of "professional photographer" must simply make photographs, sell them, and that is the sole source of their income.
It's true that there are some of us who do in fact make our way exclusively through our photography as an end in itself. I feel that most if not all of us camera jockeys (especially the landscape and nature types) hold as an ultimate goal the notion that one day we can reach a point in our careers when our photographs alone can carry us through life.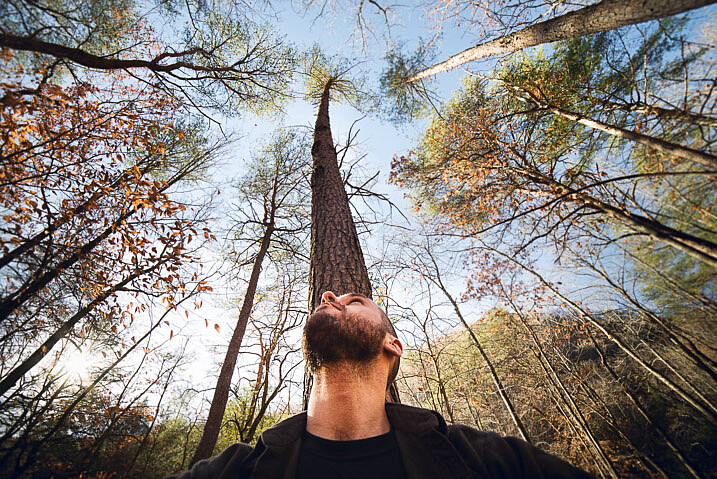 A few years back I was happy to learn and am equally glad to tell you now, that most if not all photographers are extremely diversified in the way they make a living from photography. Even most of the greats…from Ansel Adams to Cartier-Bresson, did other forms of photo-related work until they become famous enough to concentrate on their photography as a full-time job.
Almost every photographer diversifies to some extent. In this article, we're going to talk about why it's so important to branch out into other areas of photography beyond just making photos.
The Art of Diversification
It's not generally disclosed to us when we first start out in photography that the majority of professional shooters don't simply make their living from selling prints. This is especially true during these enormously competitive days when everyone with a cell phone is a "professional" photographer.
The truth is, it's just plain difficult to make money from the sale of prints alone. You have to diversify in order to survive. The great thing is, if you're truly in love with photography, everything that you do that centers around your beloved medium doesn't seem like work. And it's that word, "work", that makes the world go round.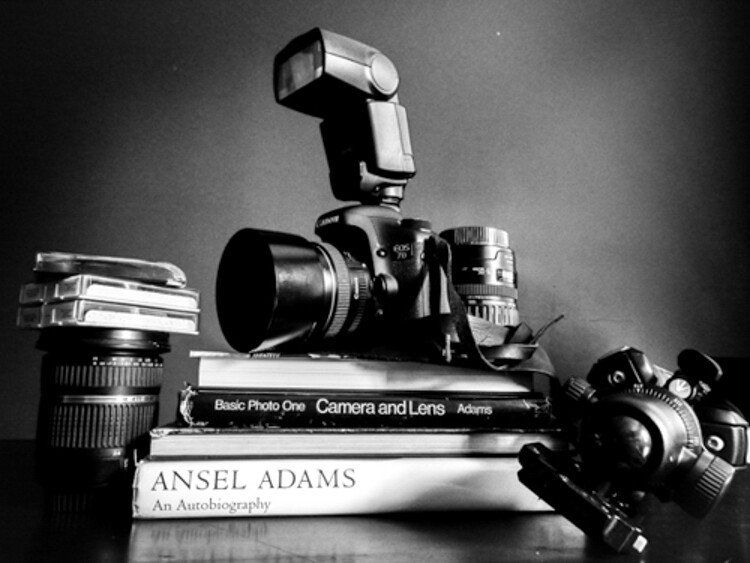 Diversifying yourself means that you will likely need to take a tiny step just outside the perimeter of your comfort zone. You must actively be on the watch for new opportunities to either market yourself through new outlets and to investigate what possibilities might be available to you. The key is to not limit yourself just because a certain opportunity is new to you or because it may not involve actual camera work.
Ways to Diversify Yourself
You may be thinking, "Alright, I need to diversify…but how and with what?" This goes back to what we spoke about a little earlier about how today's world of digital photography has become more far-reaching than ever before. There is an incredible number of new ways for you to branch out into other areas of photography. Really, you are only limited by your ambition and your willingness to seek out brand new streams of creativity and dare I say, fresh revenue.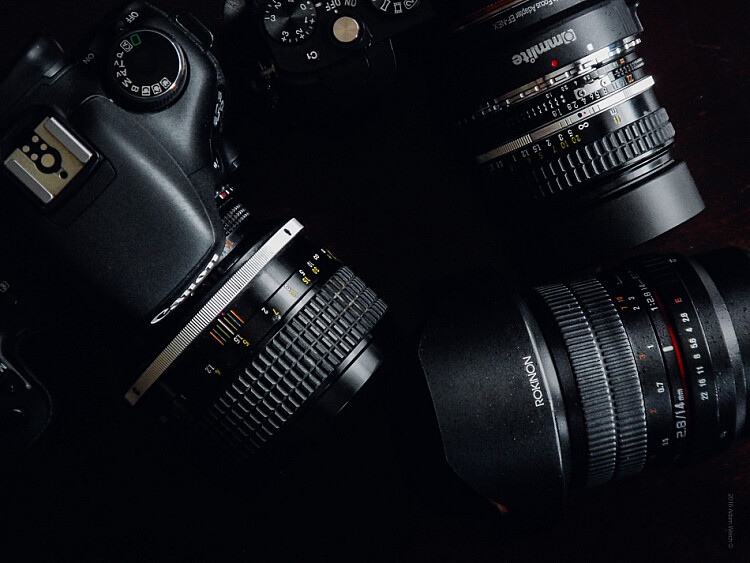 The most rewarding method to diversify yourself and your horizons, is by helping your fellow photographers through artistic and technical education.
I got my own start in the photographic educational world right here at Digital Photography School. That opened up amazing new opportunities for me to not only expand myself as a photographer but also to help others who are just beginning their own journeys. Look for ways to give back to your peers and teach what you know. This could be through writing, giving photography workshops, educational videos, and even gear reviews.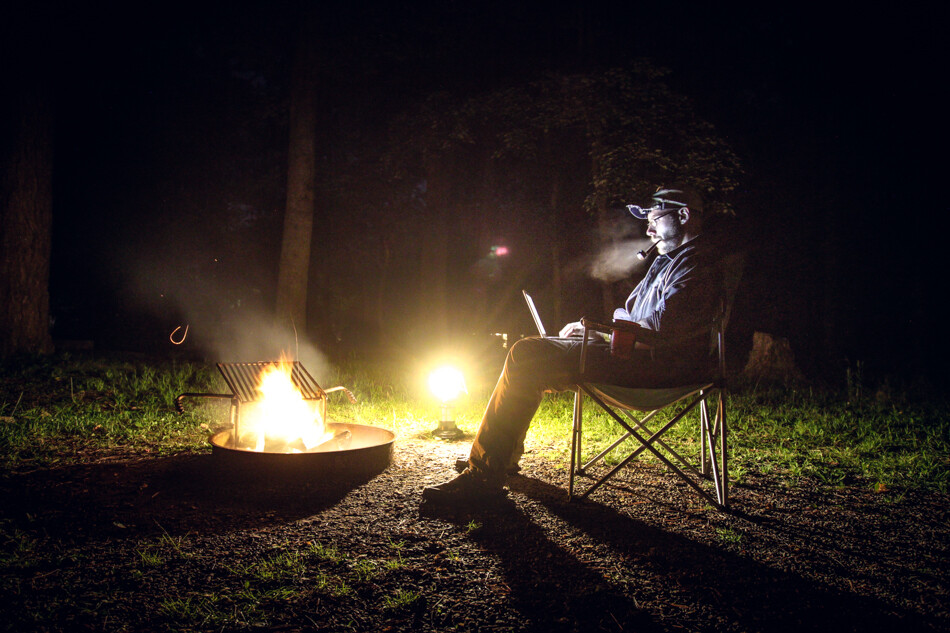 By no means are these the only ways to branch out and diversify yourself. The key is to start looking for the outlets to begin with. Once you do, you might be shocked to learn about all the ways photography impacts people's lives beyond the obvious.
If you're not keen on the educational route (you should really try it) then keep searching and be open to other areas of enrichment. Start a newsletter showcasing your work and link to gear you use (there are some great affiliate programs out there to help you make an income that way). Try blogging about your photo outings. Building a simple blog space is easier than ever these days. Most importantly, don't allow yourself to grow stagnant and stop looking for ways to grow.
Some Final Thoughts….
Is it possible to make a living from only selling prints or through only making photographs? Absolutely. Depending on your own genre of photography it could be more or less difficult. Generally, the majority of photographers whose main income does, in fact, come from print sales find themselves looking for other ways to incorporate photography as a part of a larger professional whole.
I found that I loved teaching others about photography and writing about all the aspects of making photographs. This led me to produce my own Lightroom presets and a whole host of other unlikely photography related jobs that I could never have imagined were possible only four or five years ago.
The most important thing to remember is that diversifying yourself and your talents can do nothing but good and help you to grow as a photographer. Never stop looking for ways to advance yourself not only monetarily but also creatively in your work. Branch out. Reach out. Carpe consequat…seize the photography.
The post The Importance of Diversification as a Photographer by Adam Welch appeared first on Digital Photography School.
from Digital Photography School http://bit.ly/2DeCZ5A
via IFTTT